Peter Dinklage's Inspiring Story Proves You CAN do Anything In Life
Peter Dinklage's Inspiring Story Proves You CAN do Anything In Life
Peter Dinklage better known as Tyrion Lannister has been one of our favorite characters so far in Games Of Thrones. This was not easy for this little man to come this far and rise against all odds. All we can say and we quote "Peter Dinklage has led a life that proves that a small man can cast a massive shadow."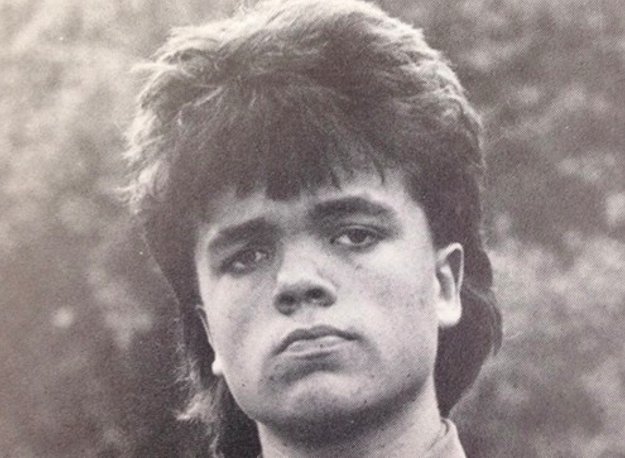 The 4'5″ actor was born in Morristown, New Jersey on June 11, 1969, to an elementary school music teacher, and a retired insurance salesman. He was born with achondroplasia, which is a common cause of dwarfism where the body is formed perfectly but the long bones in the arms and legs don't grow accordingly.
He found it very hard in childhood to accept this fact ."As an adolescent, I was bitter and angry, and I definitely put up these walls," he told MSNBC. "But the older you get, you realize you just have to have a sense of humor. You just know that it's not your problem. It's theirs."
From childhood, he had the aim of becoming an actor and he proved his talent, at the age of 11, when he bagged the lead role in the drama velveteen rabbit. He was exalted by the compliments he received for his work ."When you get your first solo bow, that feels pretty good," he explained to People magazine.
While in college, he took part in various ventures. He completed his graduation in 1991 after which, he moved to New York to pursue acting as his career. In 1995, he made his appearance on the silver screen with the role of a frustrated actor, I the film 'Oblivion'. The new few years were very crucial for Dinklage but as it's said -when there is a will, there is a way'. His will did show him the way. In 2003, he came back with the movie 'the station agent'.
Station agent is one of the best works ever delivered by Dinklage. The film received a warm welcome at Sundance film festival and Dinklage received many international awards for his work.
He got his big break with the 1995 film, Living in Oblivion. He made even more of an impression with subsequent films like The Station Agent, Life As We Know It, and more recently, X-Men: Days of Future Past and The Avengers: Infinity Wars.
In 2004, he played his dream role in Shakespeare's – Richard III. Also around this time, he made numerous television appearances. He got roles in the teenage comedy ' Life as we know it' and in the drama 'Nip/Tuck' as a male nanny.
In 2007, he worked in 'death at funeral', a grand successful venture. It's popularity compelled its makers to make an American version of the film in 2010, in which Dinklage reprised his role. In 2008, he worked as a dwarf in Chronicles of Narnia. He was criticized for opting the very stereotypical role which he always boasted of rejecting.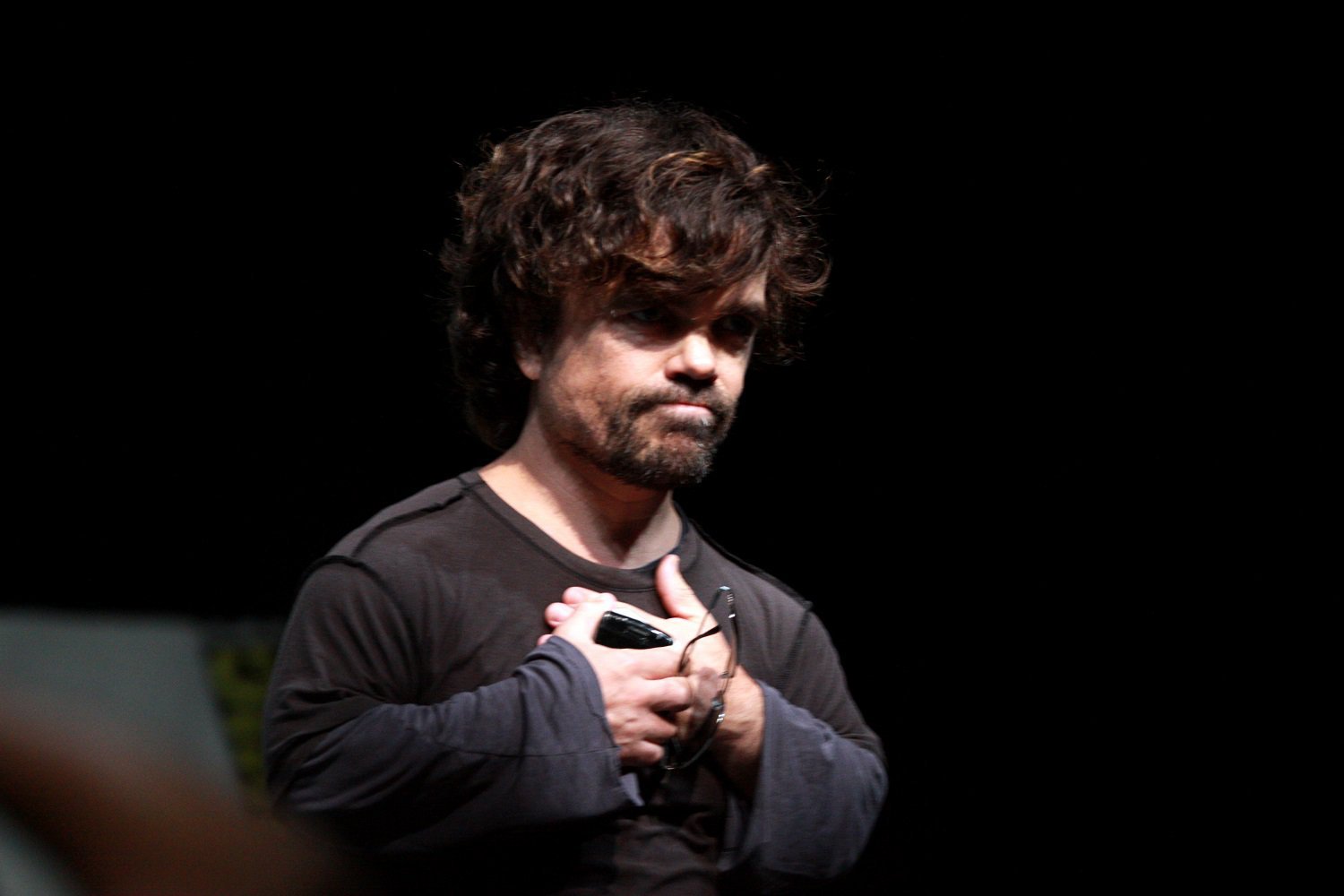 His big break was, in 2011 when he played Tyrion Lannister in the fantasy drama series Game of thrones , which is based on George Martin's book, A song of ice and fire. People loved him so much that his on-screen time was increased and with the start of 2nd season, he was awarded the honor of top billing.
In 2014 & 15, he worked in many movies which include, the 'Knights of Badassdom' , X-Men and in the pixels.
He has earned many awards which include the Emmy awards, golden globe, scream, and the satellite awards and many others.
In a world where women prefer taller guys, Erica preferred a guy shorter than her. It's true, in 2005, Peter married Erica Schmidt, who is a theatre director. In 2011, the couple was blessed with a daughter, named Zeling .
From being a dwarf till winning the Golden Globe award, the story of Peter's life will always inspire us. His height didn't affect his hard work. Today Peter Dinklage is a hero for all those dwarves who are being harassed because of their age. Peter Dinklage's story proves us that a small man can cast a big shadow!
He is Still going strong!
*Mic down and walk away*