10 Biggest Companies In The World That Were Actually Started In Garages
10 Biggest Companies In The World That Were Actually Started In Garages
The future is always beginning now – Mark Strand
We all dream of owning a big company, and some actually make it happen. Here is the list of the few which started from the garage and currently ruling the world.
1) Google 
Yes , it's right . Google indeed was started by CEO Larry page and Sergey Brin ,in current YouTube CEO Susan Wojcicki's garage in September 1998. Started like just another college startup, this tech giant is now worth $500 billion.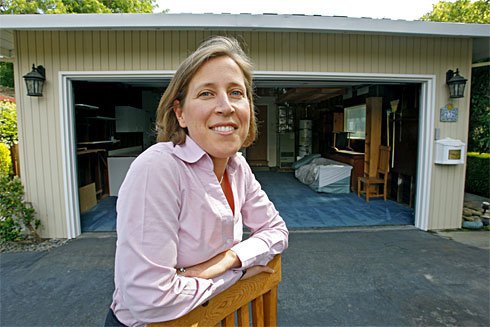 Excite , which once rejected the offer of buying Google for $1 million, must realize that it was their biggest mistake. Google has launched many successful applications like Google+, Gmail , Google drive , Chrome etc.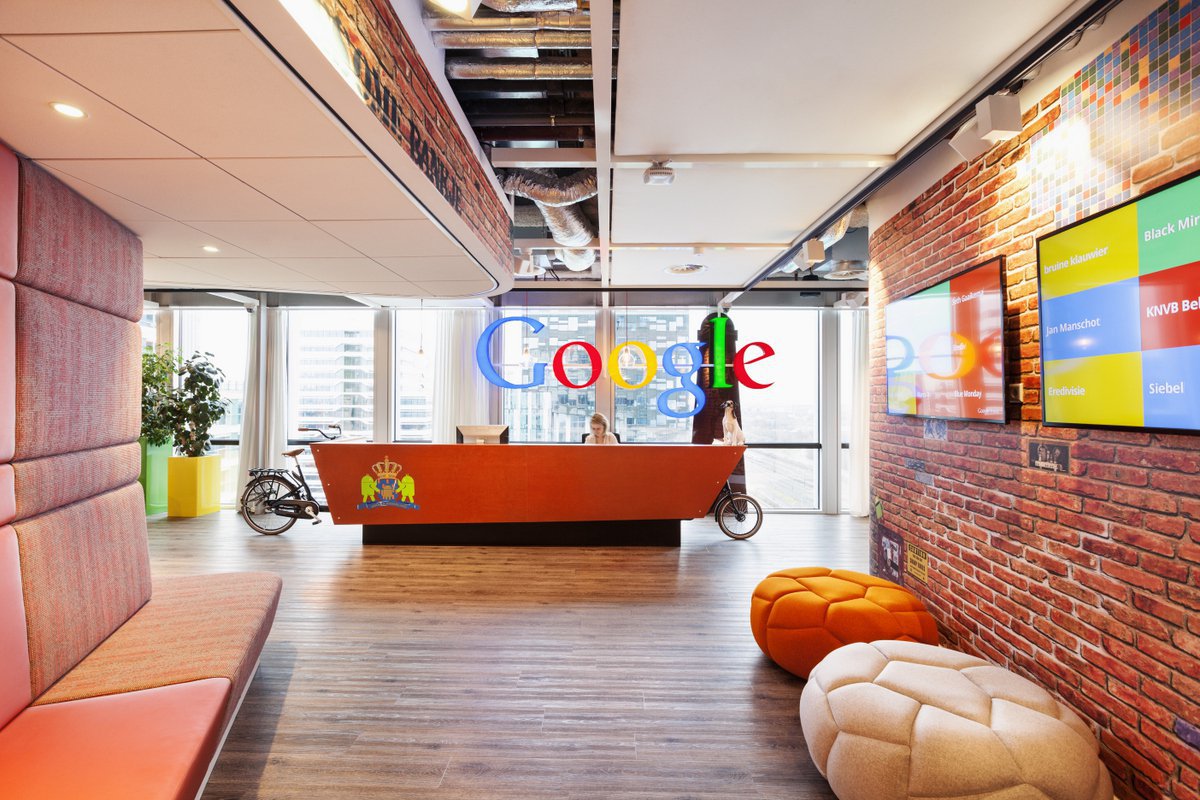 2) Apple
Today , the company which determines your status , was also started in a garage. Steve Jobs, Steve Wozniak, and Ronald Wayne started the company in Jobs's parents' house in 1976.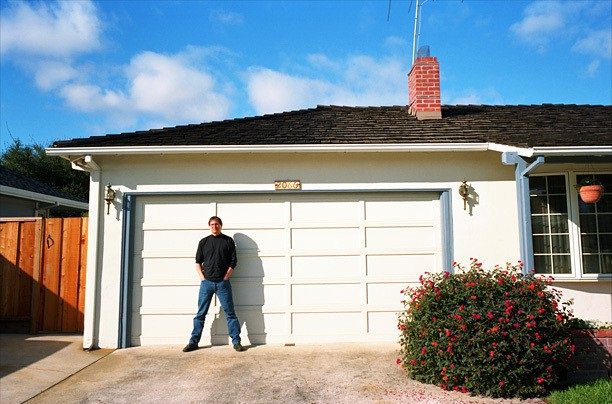 Job's cracked his first deal by selling a motherboard to a local retailer for $500. Thereafter, the company never looked back. Today, they have an office at California, named 'infinite loop' & the company's worth is above $550 billion.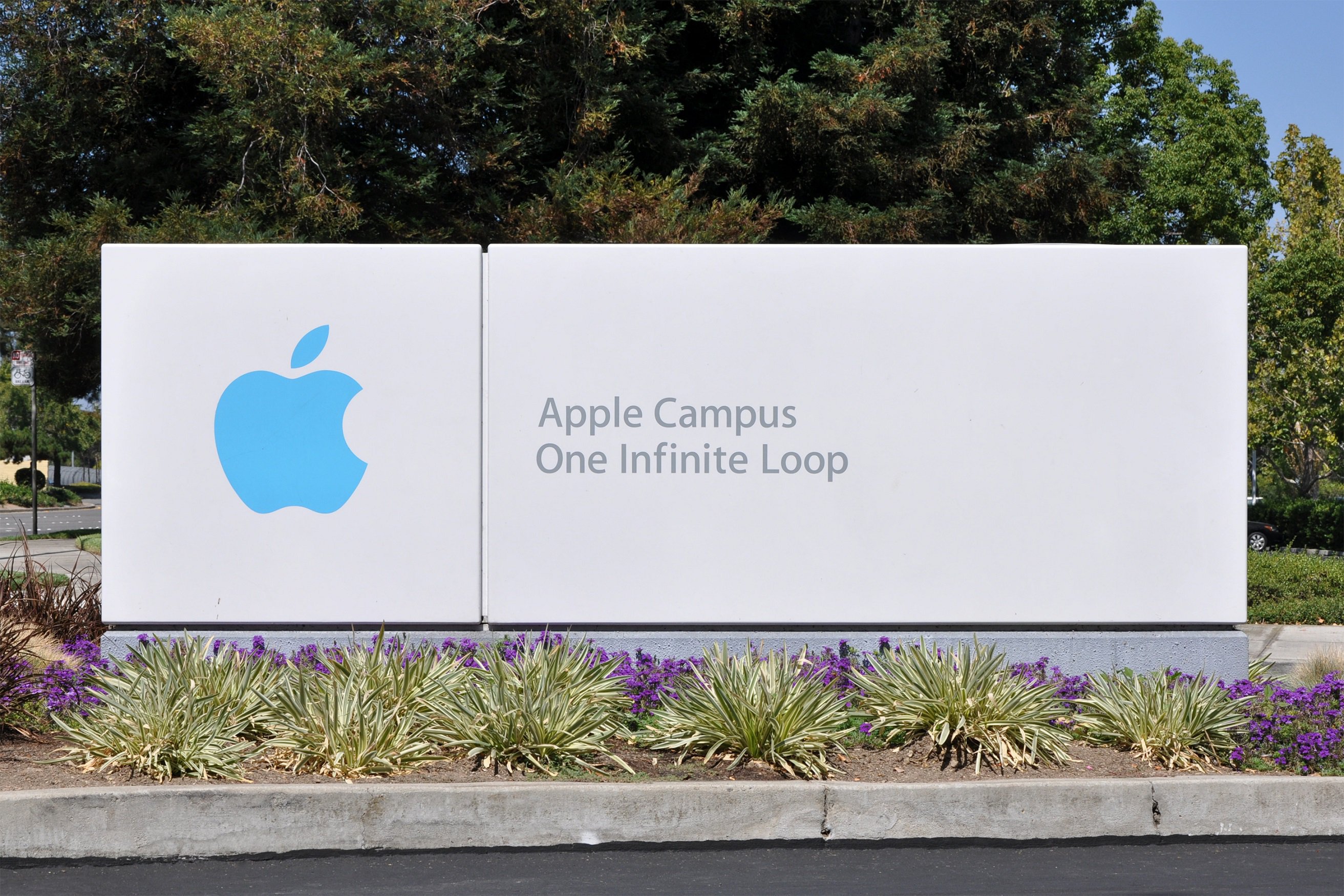 3) Amazon 
This e-commerce king, was once started as a mere bookstore in 1994.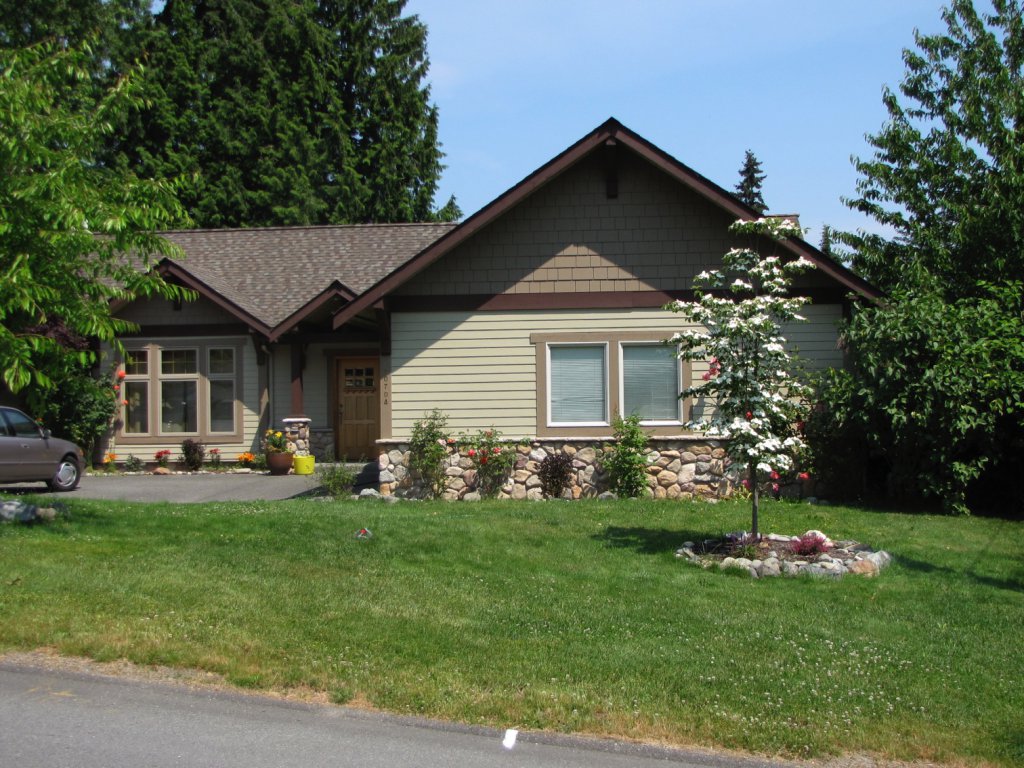 Started in Jeff Bezo's garage, this company now sells products in 150 countries. It almost took a year for the company , to sell its first product but today, this company's worth is more than $300 billion.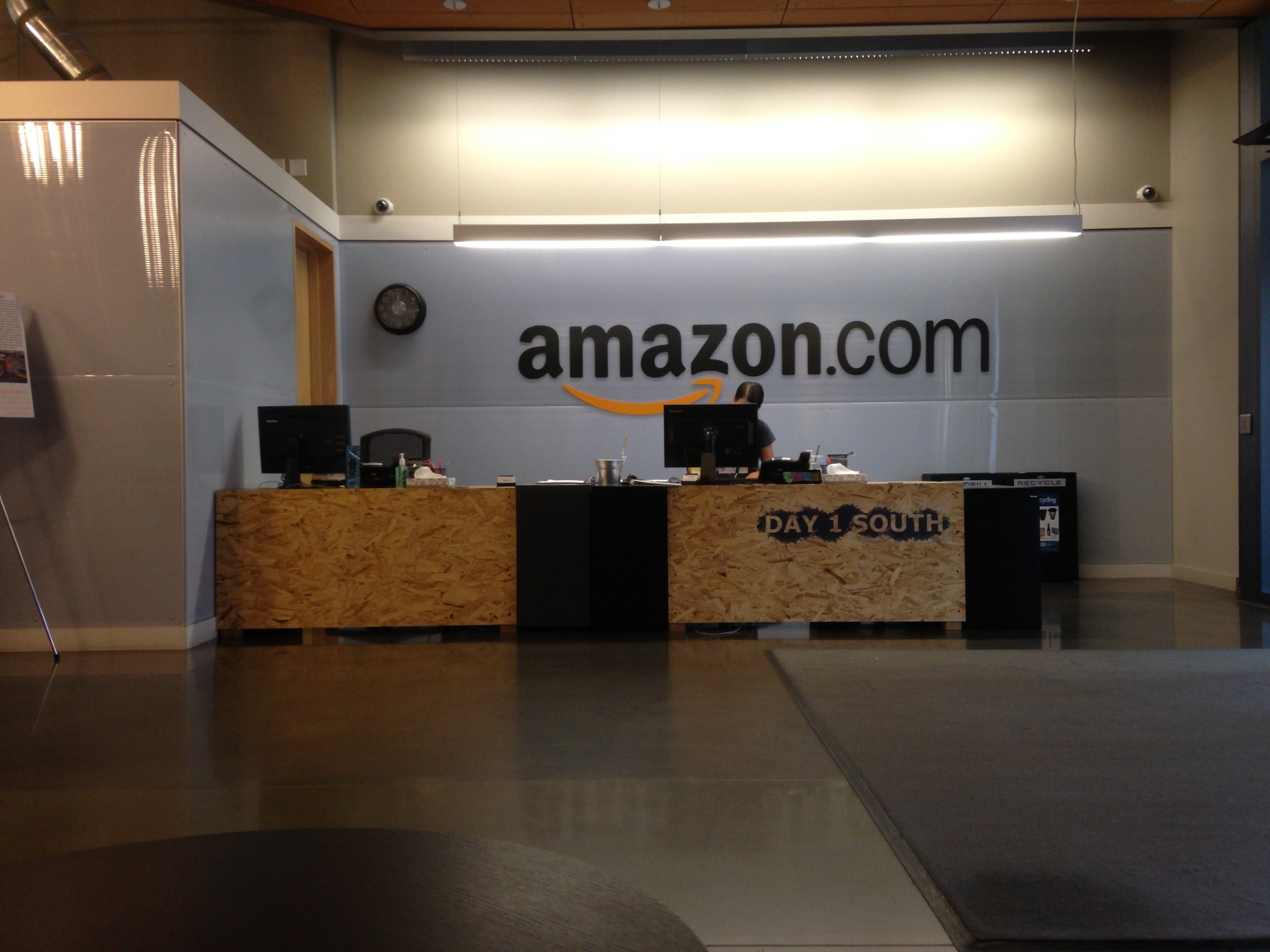 4) Microsoft
Bill Gates and Paul Allen, built one of the most successful companies in a small garage.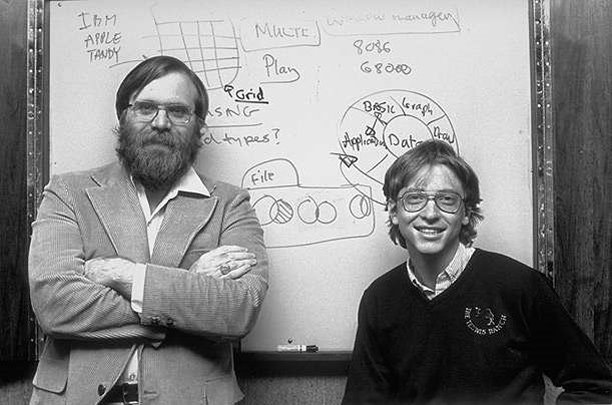 With very few resources to work with, they faced all the possible difficulties in early years of work. Success reached their doors, after they started working in collaboration with IBM. Few years later, Windows was born , making Bill Gates the richest person on this planet and thereby making Microsoft , reach pinnacle of success.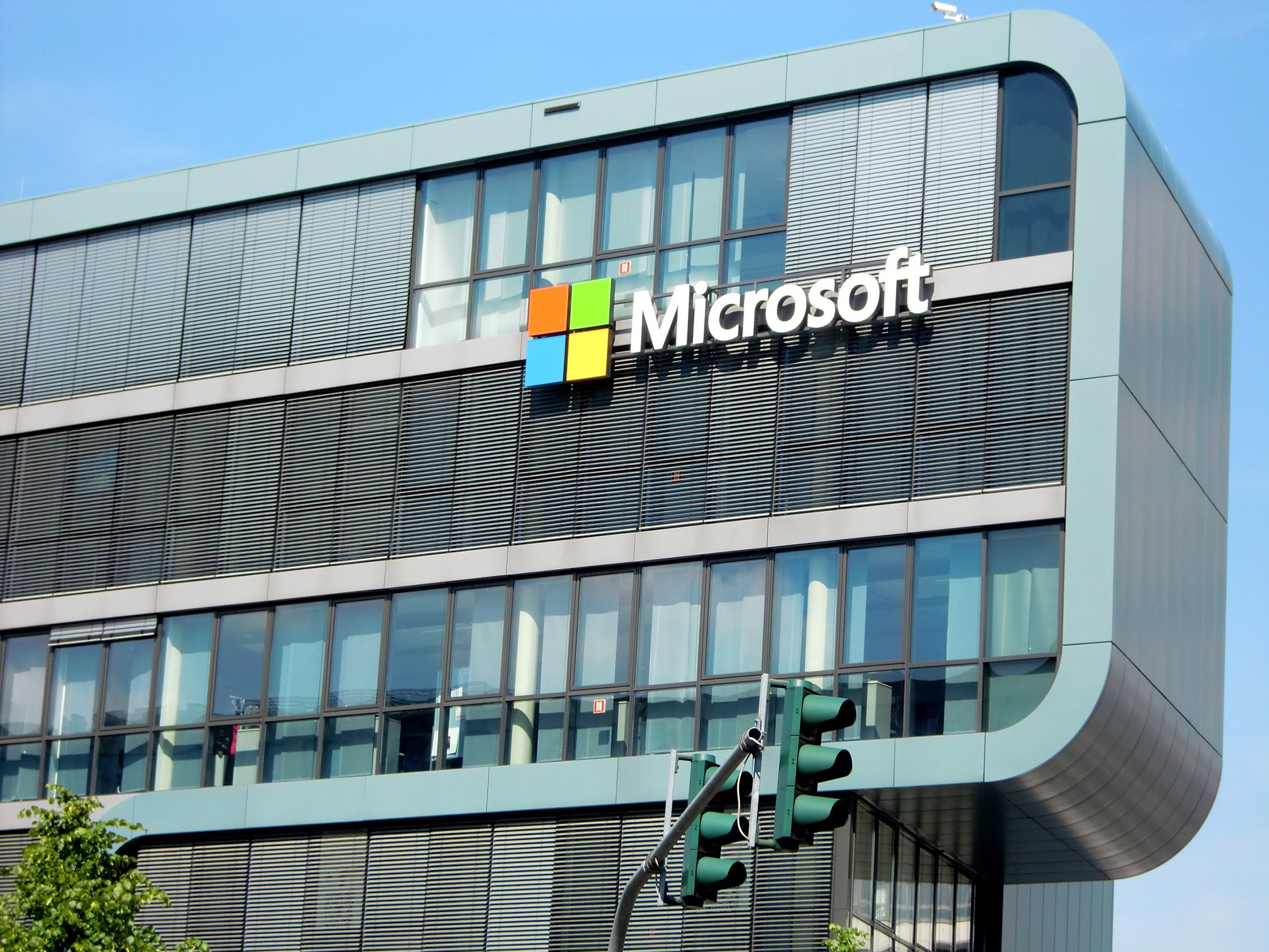 5) Disney 
Walt and Roy Disney, created this media giant in their uncle's garage.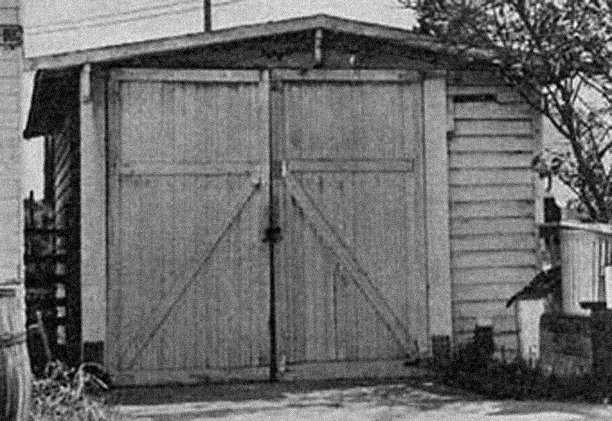 They made their first film, 'Alice comedies' , which was a part of the 'Alice in wonderland' series, back in 1923 in their uncle's garage in Los Angeles. Many years of success and hard work, was the secret of Disney brother's success. Today, Disney is the most successful company, when it comes to animation.
6) Harley Davidson 
Isn't it surprising know that the company, which today is a synonymous with luxury bikes, was started in a garage!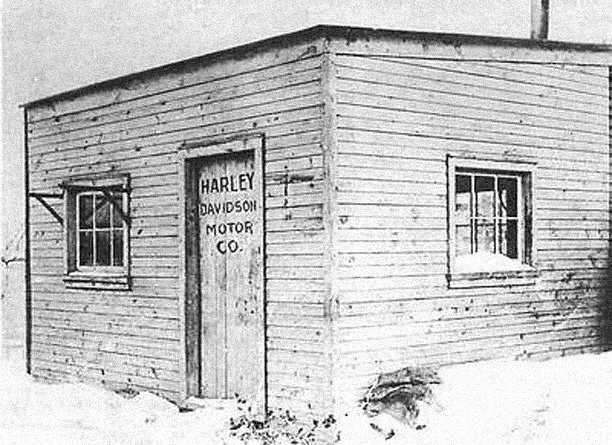 William Harley, with his childhood friend Arthur Davidson , accomplished his childhood dream of designing motorcycles. This company, established 113 years ago, in 1913, has shares today worth $ 10 billion.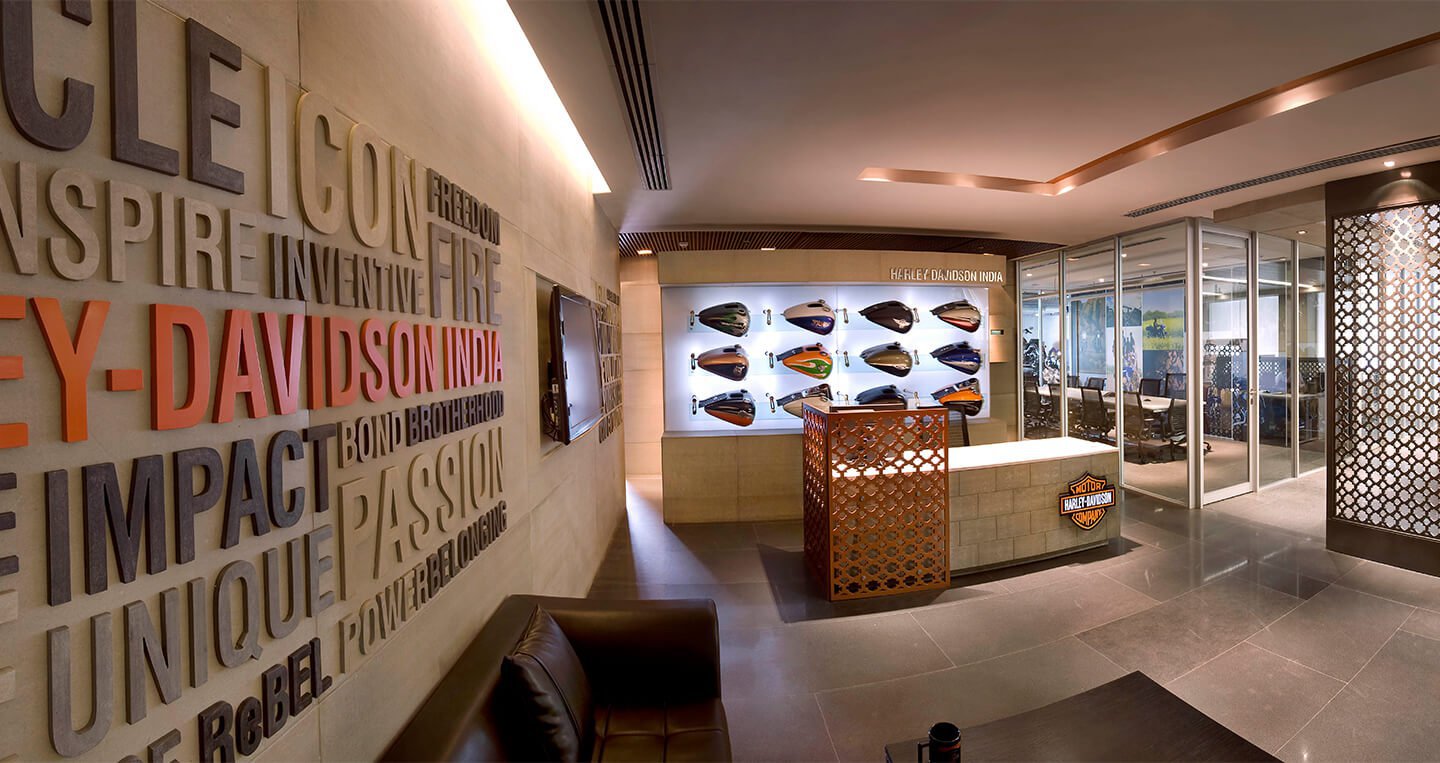 7) Hewlett-Packard (HP)
Oh yes, this another tech-giant worth $13 billion, was started in a garage in Palo Alto, California.
Founded in 1938, by Will Hewlett and Dave Packard. This company had Disney as its first customer. HP's first product was an audio oscillator. Such 6 audio oscillators were purchased by Disney for their film Fantasia. Today, this IT firm is the most trusted brand in India.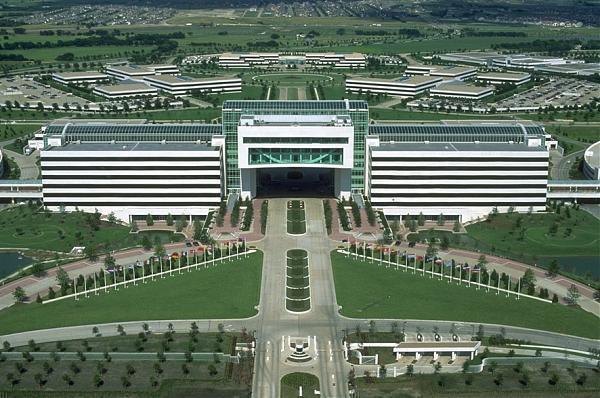 8) Mattel 
This multinational toy manufacturing company , started as a picture-frame company in 1945 , in a garage in Southampton Carolina.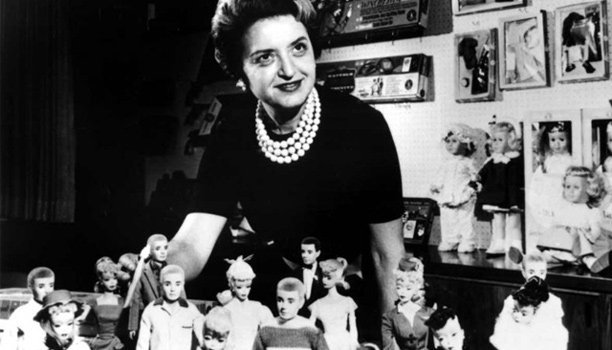 This firm came into limelight, after the birth of Barbie. Today, this firm is the largest doll manufacturing unit in the world and is worth $10 billion..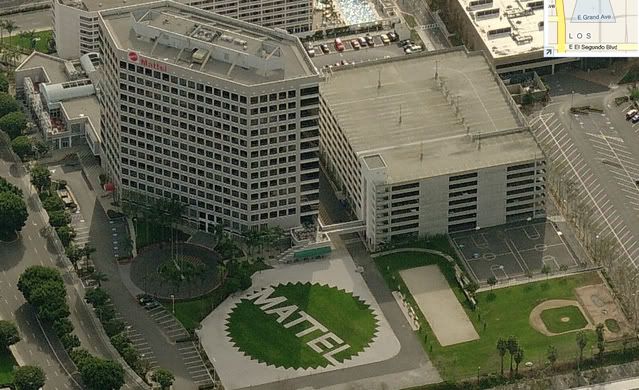 9) Dell 
Michael Dell , another genius and a college dropout , who made it big in the IT sector.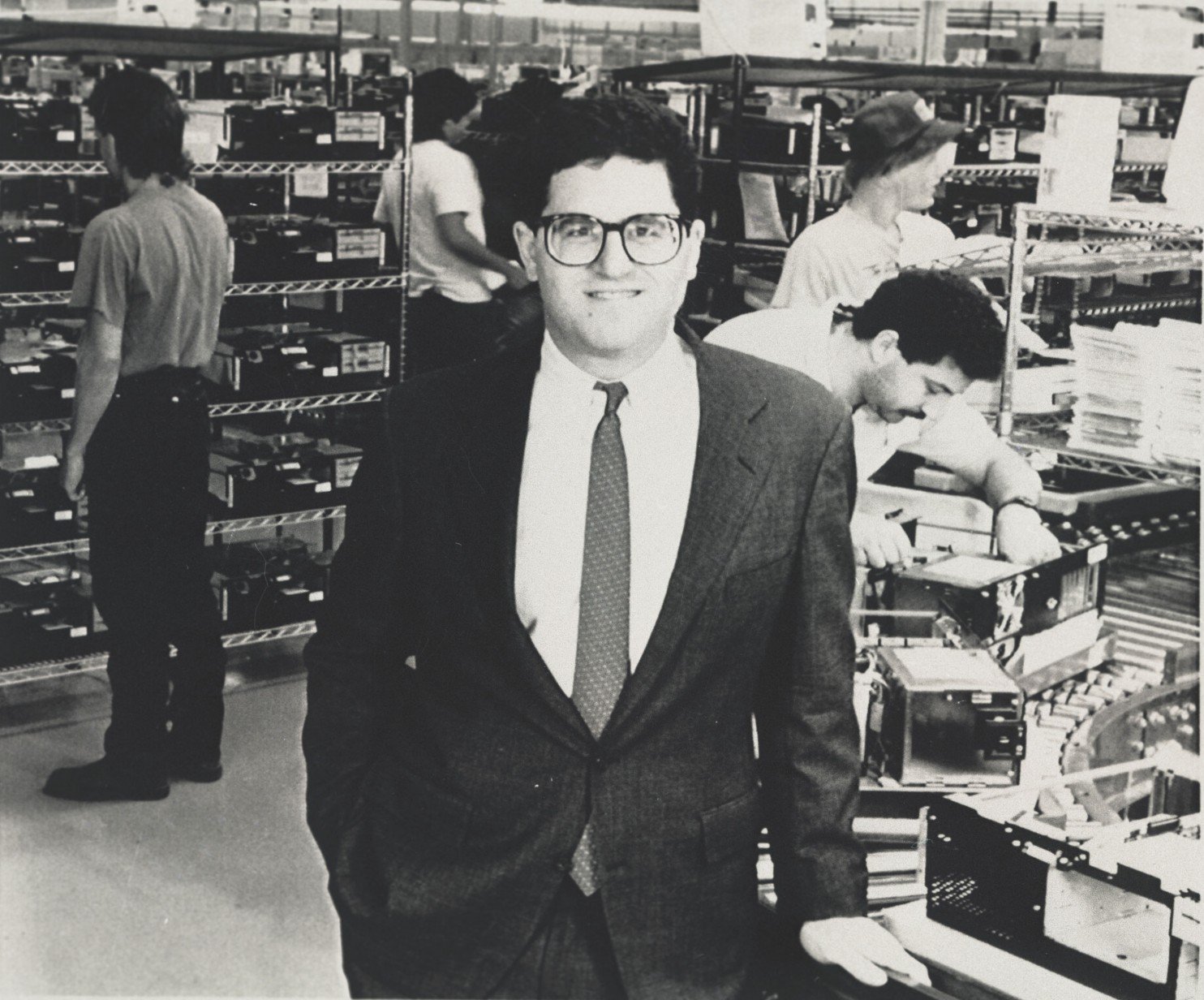 In 1984, he started designing customized computers and due to its immense success, he dropped college and started focusing on his business. Few years later, he established his own company, DELL. Today, DELL is worth $50 billion.
10) Nike 
This company was founded in January 25, 1964 by Phil Knight and Bill Bowerman as blue ribbon sports.
Phil knight, a track athlete, made shoes and his coach Bill, tried them on other athletes. Slowly their business gained recognition and success. In 2014 the brand alone was valued at $19 billion, making it the most valuable brand among sports businesses.
So if you want to start a company you should go for it now. Good Luck.